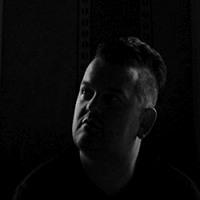 Joseph Stefanchik is a member of The Society of International Media & Press Photographers
Joseph Stefanchik
JVS Photography
138 Sandpine Loop
Inlet Beach
Florida
USA
Tel:- +1 202 549 6943
Web:-
jvscreative.com/
Blog:-
www.jvsworkshops.com
facebook:-
JVS Photography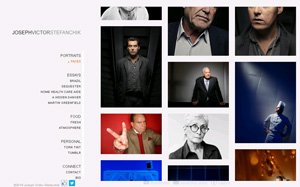 JVS is an editorial and commercial photographer based in Metro, DC. His unique use artificial lighting is what sets him apart and make his images come alive.
Highlights in his career include winning the Robert F. Kennedy Journalism Award for International Photojournalism as well as being named a Pulitzer Prize Finalist. Countless contest wins date back to 1992.
JVS' passion for teaching began in 2004 and to this day loves sharing his 15+ years of experience with other photographers.
Monochrome Photography Competition is now open for entries
Enter your best monochrome images into this exciting photo competition and be in with a chance of winning an Olympus OM-D E-M1 Mark II Digital Camera with 12-40mm PRO Lens worth over £2,000!
Enter here: >>> http://thesocieties.net/monochrome/
Copyright © 2016 SIMPP. Created 05/06/2014 - Updated 19/09/2018 19:56:49 Last Modified: Wednesday, 19 September 2018