Photo Competitions
Could you be the next Media and Documentary Photographer of the Year?


By entering the exclusive members only Monthly Image Competition, you can put your images forward to the annual Photographer of the Year competition. Not only could you scoop the grand award but you could also win £1,000s worth of photographic prizes.
Enter here

Closed open to all competitions
Breaking News Commpetition
Celebrities Photography Competition


Find the Membership package for you:
Competition News
Enter these competitions
Open to all
SINWP Bird Photographer of the Year Competition 2018

Winner announced!!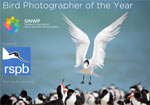 Find out who won here >>>
The Big Day Photography Competition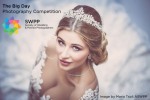 Travel Photography Competition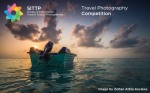 Nature's Surprises Photography Competition
Last Modified: Monday, 25 June 2018