Newsletter
If you would like to be kept up-to-date with the Society of International Media and Press Photographers please subscribe to our newsletter.
At any time you can stop receiving the newsletter by unsubscribing here or by clicking on the link at the bottom of all the newsletters.




Find the Membership package for you:
Photojournalism and Documentary Photography Masterclass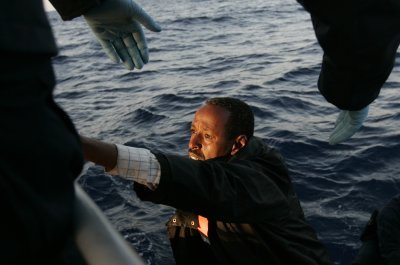 London - Friday 12th Jan 2018
Full details click here.
---
Last Modified: Tuesday, 14 March 2017