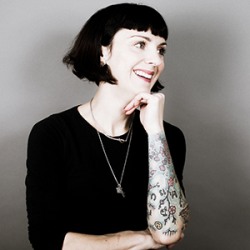 Sorcha Bridge is a member of The Society of International Media & Press Photographers
Sorcha Bridge
Sorcha Bridge Photography
92 Marlowe Road
Worthing
West Sussex
England
BN14 8EZ
Tel:- +44 785 535 8859
Web:-
placesandspacesphotography.com/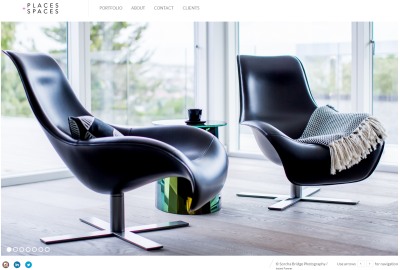 My aim is to offer a different perspective through my Photography.
When capturing images I uncover the potential beauty in all my subjects, creating unique, memorable and beautiful photographs.
I am a commercial photographer specialising in portrait, lifestyle and event photography. I shoot a wide variety of projects from studio-based to location work – searching for great human "life moments" at music and other events that bring people together.
Monochrome Photography Competition is now open for entries
Enter your best monochrome images into this exciting photo competition and be in with a chance of winning an Olympus OM-D E-M1 Mark II Digital Camera with 12-40mm PRO Lens worth over £2,000!
Enter here: >>> http://thesocieties.net/monochrome/
---
Your perfect domain name is here! .photo / .pics
For a limited time, you can get .photo or .pics for just $9.99* for the first year!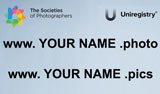 Find your perfect .photo/.pics >>> www.societies.photo/
Copyright © 2016 SIMPP. Created 09/03/2018 - Updated 19/11/2018 14:30:51 Last Modified: Monday, 19 November 2018