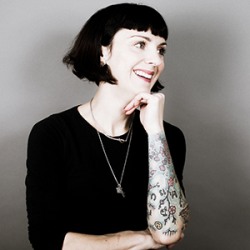 Sorcha Bridge is a member of The Society of International Media & Press Photographers
Sorcha Bridge
Sorcha Bridge Photography
92 Marlowe Road
Worthing
West Sussex
England
BN14 8EZ
Tel:- +44 785 535 8859
Web:-
placesandspacesphotography.com/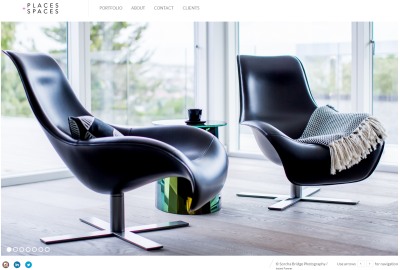 My aim is to offer a different perspective through my Photography.
When capturing images I uncover the potential beauty in all my subjects, creating unique, memorable and beautiful photographs.
I am a commercial photographer specialising in portrait, lifestyle and event photography. I shoot a wide variety of projects from studio-based to location work - searching for great human "life moments" at music and other events that bring people together.
Take your photography to the next level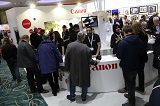 Attend The Societies 2019 London Photographic Trade Show for free*

Meet over 100 exhibitors. See all the latest cameras & photo gear.

PLUS over 40 hours of FREE seminars and demos.
Register now for your FREE Trade Show tickets.* >>> http://swpp.co.uk/convention/
Copyright © 2016 SIMPP. Created 09/03/2018 - Updated 14/01/2019 16:30:18 Last Modified: Monday, 14 January 2019