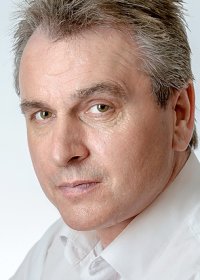 Michael Baker is a member of The Society of International Media & Press Photographers
Michael Baker
MDB
Swallows Barn
Atherstone Road
Coleshill
West Midlands
England
B46 2LX
Tel:- +44 7850 419 498
Web:-
www.mdbphotojournalist.co.uk/
facebook:-
MDB
Michael Baker has an Image Exhibition here.
I strongly believe in the saying 'a picture is worth a thousand words'.
For the past two decades my images have been used to illustrate news, events and features for newspapers, magazines and websites across the Midlands. Being Chief Photographer for several Johnston Press newspapers honed my photographic skills and specialised industry knowledge while allowing me to adapt to the changing media landscape.
As well as providing striking photographs for news and PR, I am a fully trained videographer, able to shoot and edit professional standard video packages. This combination of photographic and video skills allow me to provide the complete solution for my clients - top quality images and video for print and digital media. Whether it's breaking news, public relations, event photography, corporate work or videography, I am able to provide the best possible images to meet your needs and give maximum exposure.
* PR Photo calls
* Conferences
* Team Building Days
* Hospitality Events
* Corporate Portraits
* Executive Portraits
* Publicity Shots
* Celebrities
* Website Images