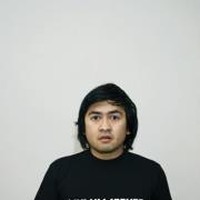 Lionel Taplin is a member of The Society of International Media & Press Photographers
Lionel Taplin
Steal The Day Photography
37 Repton Road
Bristol
Bristol
England
BS4 3LS
Tel:- +44 7468 612 530
Web:-
www.stealthedayphotography.co.uk/
Email:-
Lionel Taplin
facebook:-
Steal The Day Photography
Hey I'm Lionel and I photograph under the guise of Steal The Day Photography. Based in Cornwall and Bristol, I travel all over the country specialising in creative and quirky alternative documentary wedding photography. I love to document love and life in a relaxed, natural and emotive way.
Photojournalism and Documentary Photography Masterclass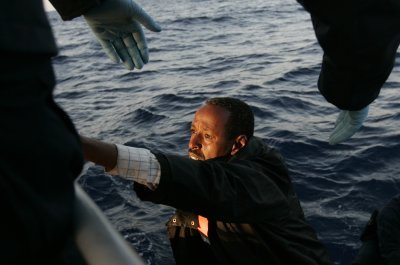 London - Friday 12th Jan 2018
Full details click here.
---
Copyright © 2016 SIMPP. Created 06/09/2016 - Updated 23/11/2017 15:53:41 Last Modified: Thursday, 23 November 2017