Susan Riggs is a member of The Society of International Media & Press Photographers
Susan Riggs
Fluffy Spider Images
66 Cunningham Road
Waterlooville
Hampshire
England
PO7 5TY

Tel:- 07738729918
web address:-



I love photography! Everything about it, from early mornings to catch the sunrise to sitting on freezing beaches to photograph the sunset. I enjoy setting and scene and the use of props too.



Competition News
Enter these competitions
Open to all
SINWP Bird Photographer of the Year Competition 2018

Winner announced!!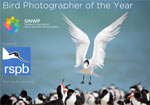 Find out who won here >>>
The Big Day Photography Competition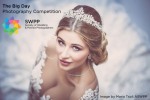 Travel Photography Competition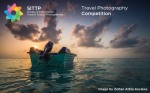 Nature's Surprises Photography Competition
Copyright © 2016 SIMPP. Created 26/07/2018 - Updated 14/08/2018 14:48:48 Last Modified: Tuesday, 14 August 2018