Lesley Pickersgill is a member of The Society of International Media & Press Photographers
Lesley Pickersgill
LBPPA
LSP Photography
Doncaster
South Yorkshire
England
Web:-
www.lspphotography.com/
facebook:-
LSP Photography
I am a professional photographer.
I have been doing photography for 25 years and I love it. I am a Wedding photographer and a press photographer based in the Doncaster/North Lincolnshire area.
p
Competition News
Enter these competitions
Open to all
SINWP Bird Photographer of the Year Competition 2018

Winner announced!!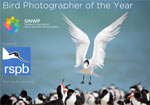 Find out who won here >>>
The Big Day Photography Competition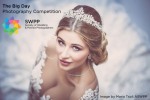 Travel Photography Competition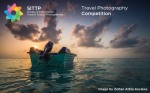 Nature's Surprises Photography Competition
Copyright © 2016 SIMPP. Created 28/10/2016 - Updated 14/08/2018 14:48:47 Last Modified: Tuesday, 14 August 2018