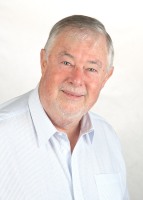 David Ogden is a member of The Society of International Media & Press Photographers
David Ogden
David Ogden Photography
2 Meadow Way
Melton Mowbray
Leicestershire
England
LE13 1DT
Tel:- +44 1664 561 323
web address:-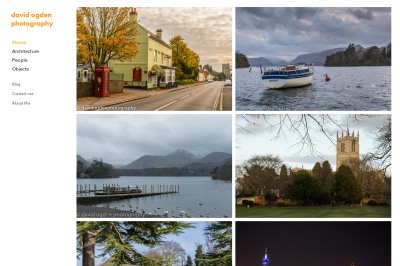 My interest in Photography was born when I use to watch my father working in his darkroom developing photos when I was a child. I sometimes eagerly assisted him by rocking the trays containing the print and the development chemicals so I could watch the printed picture magically appear. I never had the time or the spare cash during my working life to pursue my interest. The closest I got to it was when the cameras on mobile phones began to improve. Now that I am retired and could afford to by the equipment my interest has started improving gradually. My latest craze is "Street Photography".
Take your photography to the next level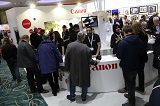 Attend The Societies 2019 London Photographic Trade Show for free*

Meet over 100 exhibitors. See all the latest cameras & photo gear.

PLUS over 40 hours of FREE seminars and demos.
Register now for your FREE Trade Show tickets.* >>> http://swpp.co.uk/convention/
Copyright © 2016 SIMPP. Created 11/11/2015 - Updated 14/01/2019 16:30:18 Last Modified: Monday, 14 January 2019