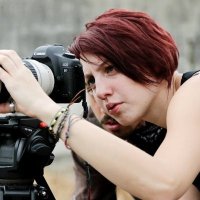 Giulia Legora is a member of The Society of International Media & Press Photographers
Giulia Legora
Giulia Legora Photography
70 Castlewood Drive
Eltham
London
England
SE9 1NG
Tel:- +44 7732 274 992
Web:-
giulialegora.com/
Email:-
Giulia Legora
facebook:-
Giulia Legora Photography
I'm a videographer and photographer with 4 years experience in events and gigs. I've started as videographer but I had the opportunity to develop also my photographic skills thanks to my work in an important Events Organization that mange also an important concert hall and club where I used to work. In this years I've definitely realized that I love working in contact with music world.
Photojournalism and Documentary Photography Masterclass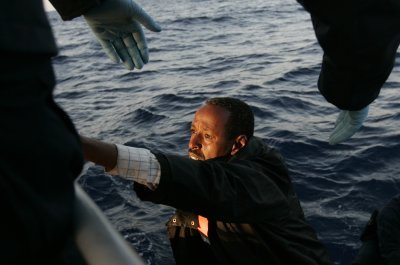 London - Friday 12th Jan 2018
Full details click here.
---
Copyright © 2016 SIMPP. Created 04/11/2014 - Updated 17/01/2018 14:16:51 Last Modified: Wednesday, 17 January 2018