Michael Cowton is a member of The Society of International Media & Press Photographers
Michael Cowton
Essential Journeys
74 Canterbury Drive
Heighington
Lincoln
Lincolnshire
England
LN4 1SX
Tel:- +44 1522 793 099
Web:-
www.essentialjourneys.co.uk/
Blog:-
www.essentialjourneys.co.uk
Email:-
Michael Cowton
facebook:-
Essential Journeys
I am a documentary photographer, videographer, writer and biographer, with a passion for travel, wildlife and conservation. I have been freelance for the past nine years, having previously worked in the UK and Africa as a foreign correspondent, national newspaper journalist and outdoors magazine editor. Through my website www.essentialjourneys.co.uk I aim to tempt the reader to try new, extraordinary experiences, from the awe-inspiring to the unconventional, the indulgent to the truly romantic. Posting travel narratives and photo essays, I hope to enrich people's lives by taking them, through words and images, to all corners of the world, and hopefully inspire them to turn their travel dreams into reality.
Photojournalism and Documentary Photography Masterclass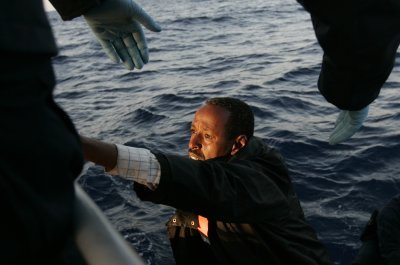 London - Friday 12th Jan 2018
Full details click here.
---
Competition News
Enter these competitions
Open to all
Power of Nature Photography Competition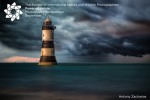 Places of Interest Photography Competition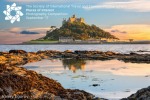 Must be Love Photography Competition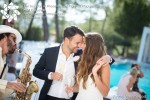 Copyright © 2016 SIMPP. Created 22/10/2016 - Updated 13/09/2017 08:46:27 Last Modified: Wednesday, 13 September 2017