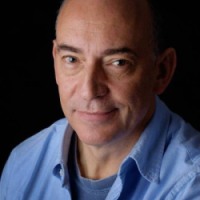 Paul Clampin is a member of The Society of International Media & Press Photographers
Paul Clampin
Paul Clampin Photography
Flat 7, Holyoake House
Holyoake Walk
Ealing
London
England
W5 1QW
Tel:- +44 20 8840 4159
Web:-
londonbacklinephotography.co.uk/
Email:-
Paul Clampin
facebook:-
Paul Clampin Photography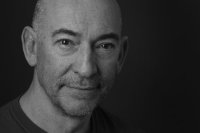 Paul Clampin has an Image Exhibition here.
Working from London to support business and personal clients to provide images to a high standard and different to others. Clients by referral, capturing the essence of live music, supporting PR and intimate portraits.
Photojournalism and Documentary Photography Masterclass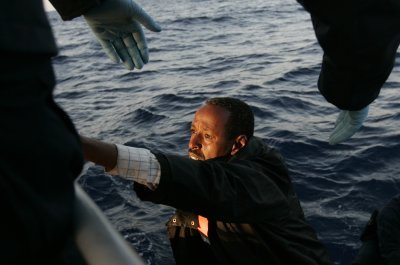 London - Friday 12th Jan 2018
Full details click here.
---
Copyright © 2016 SIMPP. Created 18/08/2015 - Updated 17/01/2018 14:16:52 Last Modified: Wednesday, 17 January 2018