Christian Ball is a member of The Society of International Media & Press Photographers
Christian Ball
Chris Ball Photography
38 Amphion Court
Pembroke Dock
Pembrokeshire
Wales
SA72 6LR
Tel:- +44 1646 681 933
Mobile:- +44 7503 159 708
Web:-
www.chrisballphotography.co.uk/
facebook:-
Chris Ball Photography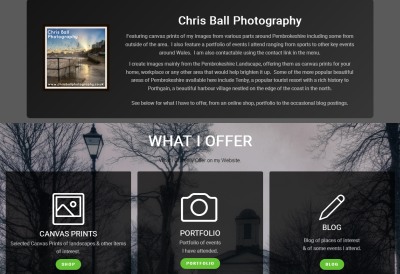 Currently a Freelancer as a photographer mainly based in the Pembrokeshire area. I run a website as a main source for my photography selling canvas prints & blogging about the Pembrokeshire countryside using photography. I also attend motor sport events for photography purposes.
Competition News
Enter these competitions
Open to all
SINWP Bird Photographer of the Year Competition 2018

Winner announced!!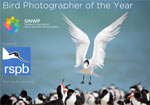 Find out who won here >>>
The Big Day Photography Competition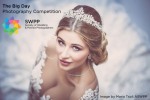 Travel Photography Competition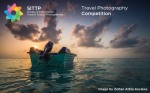 Nature's Surprises Photography Competition
Copyright © 2016 SIMPP. Created 20/03/2018 - Updated 14/08/2018 14:48:48 Last Modified: Tuesday, 14 August 2018